Medical Equipment Distributor In Chennai for Medical and Surgical Equipment, Hospital Bed, Hospital Furniture, Physiotherapy Equipments, Lab Equipments, Surgical Dressing Products, etc
JPS Surgicals was established in the year 2013 and started its operation on January 16, 2014, by Mr.Jayaseelan who always perceives the value of every moment. His journey towards the medical and surgical sector is being served to numerous, number of customers with the most valuable products at the right time at the most affordable price.
Without goals, it is difficult to move forward and make progress. JPS Surgical growth is progressing day in and day out, with all its intent and efforts in being the best possessor, and giving the best in class value to the customers with his skillful team. With his experience in management, he keeps inspiring his youngest team and earns great trust among his customers, inspiring his youngest team and earns great trust among his customers.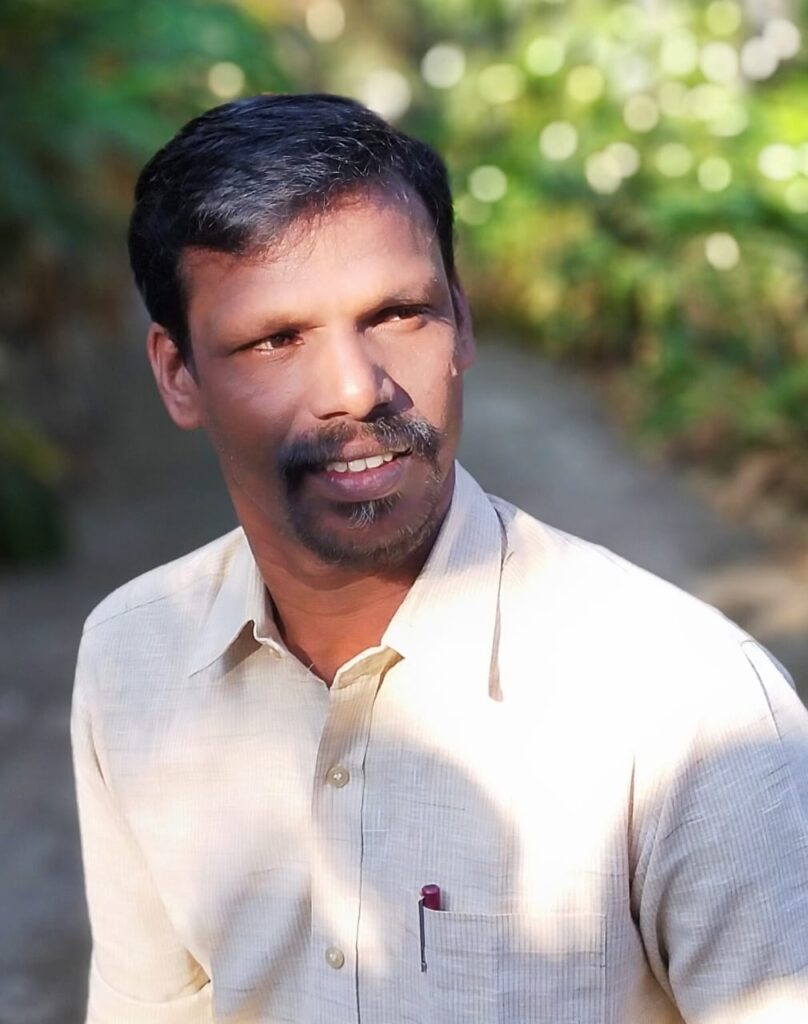 JPS Marketing is our head office located at Mogappair East, Chennai, which has diverse collections of best-in-class products. We supply and distribute to numerous Hospitals and Clinics, Medical Stores, Laboratory, and also we support the Wholesalers. We are proud to be the pre-eminent Orthopedic direct dealers & leading dealer of more than 150+ sub-dealers in Chennai.
JPS Surgical is our brand new outlet located at Collector Nagar, J J Nagar, Mogappair East, Chennai has a wide range of all Surgical Rehabilitation, Splint & Aids, Home Care & ICU required products and also best Medical Equipment Distributor In Chennai.  From fundamental to multi-functional wheelchairs, Ryder series-backrest, walkers, sticks & commode chairs are always available at our office and store. Best Quality of Masks, Gloves, Sanitizers, and all the Covid related products are sold, this has helped many people and small shopkeepers to get our products during the pandemic situation.
We are proud and happy to get connected with numerous people, and thus making us in getting started with another new branch very shortly at Iyyapakkam and continue to grow as a leading surgical & medical distributor. We will provide more value and extend our services and, stay connected with customers with multiple branches flying up, in other locations for feasible and convenient in delivering products on time.
Outstanding Customer Service.
JPS Surgicals & Marketing is known for its quality service and keeps the customer relationship powerful, and thus understands the need and emergency of any products, and provides on-time delivery making at ease.
Best in Pricing
JPS Surgicals & Marketing helps the customers to find any products or equipments of the topmost brands at affordable pricing and providing value to the healthcare market and meets the demand of the customers with the best quality.
Ethical Business Practice
JPS Surgicals & Marketing is known for its loyalty, integrity, compassion, trustworthiness, respect and concern for the customers and maintains an ethical business practice in the healthcare sector. Best Medical Equipment Distributor In Chennai
JPS Surgical is the Surgical Equipment Dealer in Chennai and leading Surgical and Medical Product Distributor in Annanagar, Chennai, India. Top Surgical Equipment Wholesalers in Chennai